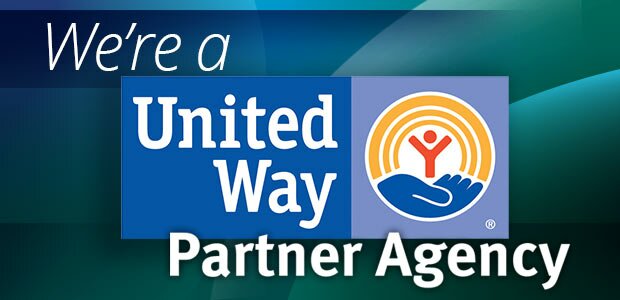 CCCSOK.org has received access to several thousand guest memberships in Experian's FreeCreditScore.com. Through an initiative of the National Foundation for Credit Counseling (NFCC.org) known as Sharpen Your Financial Focus, consumers may register for one free year of service from FreeCreditScore.com. Membership enables you to access your credit report and Experian credit score as well calculators to help you plan improvements to your score.
In addition to calculators and information on your report and score, you will also receive credit monitoring and fraud prevention service at no cost along with access to personal support should you become a victim to identity theft.
There is no cost to enroll, nor is there any obligation for renewal. There is no requirement to enter any purchasing information such as your credit card or debit card information.
There are two steps to complete before accessing your complimentary membership to FreeCreditScore.com:
Step 1: To access this service please contact CCCSOK.org at (405) 789-2227 or toll free at (800) 364-2227 for a required, but brief budget review. If it's difficult to make time to call, we will happily email a worksheet for you to complete which will also satisfy the requirement.
Step 2: We will also ask you to complete a short confidential analysis of your overall financial health online atMyMoneyCheckup.org/centraloklahoma. (You'll want to "Sign up" before you "Sign in." "Sign up" is located just under the "Sign in" area. The only information asked is your email address and you will need to create a password. You'll want to be sure we know which email address you used.)
Though the results of your MyMoneyCheckup are entirely confidential and not accessible by our agency, we will need to know the email you used to register.
Verification: As soon as we verify completion of the MyMoneyCheckup, then we are authorized to email your link to obtain your free credit report and score.
We hope this is a helpful part of your planning to help you meet your financial goals in 2015. Even as it is a benefit to your financial plans, completion of this process also helps CCCSOK.org to qualify for grant money. This allows us to continue to offer free, relevant counseling in central and Western Oklahoma.
We thank you for your support and wish you the best 2015!