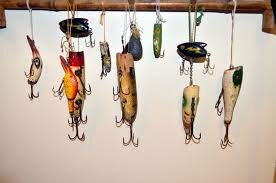 One of our CCCSOK.org NFCC Certified Counselors recently received the following "phishy" e-mail. The subject on the e-mail was: Unusual activity in your American Express account. If you ever get an e-mail like this please do NOT click on any of the links. They are trying to steal your information.
Here are a few problems we have with this e-mail – to let us know it is fake:
1. It's an email.
2. Dear Customer. Your credit card company knows your name.
3. The credit card company wouldn't sign a letter "American Express."
4. Our counselor does not HAVE an American Express card.
Know the signs of a scam and protect yourself. If you think your card company is trying to reach you, call the number on the back of your card. Don't give information to anyone who contacts you asking for verification of information.
Here is what the email said:
"Dear Customer:
We are writing to you because we need to speak with you regarding a security concern on your American Express. Our records indicate that you recently used your American Express card on February 10, 2015.
For your security, new charges on the accounts listed above may be declined. If applicable, you should advise any Additional Card Member(s) on your account that their new charges may also be declined.
To secure your account , please click log (Link deleted by CCCSOK.org)
Your prompt response regarding this matter is appreciated.
Sincerely,
American Express"
Nice try, but this is too phishy for us!