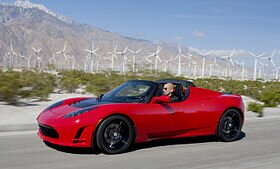 The Federal Reserve has reported that consumer debt is rising mainly due to student loans and auto debt. If your student loan payment is too high, we recommend going here to see what options you may be able to explore.
If your car payment is too high, you may have other options. Here are a few you could explore:
Sell your car

Trade in for a less expensive car and a lower payment
Refinance your car
Shop around for lower priced car related expenses
Get a second job
Analyze your budget for more opportunities to trim expenses
Refinance with another person agreeing to take over the loan and payments
Here are a couple of articles we found on the webernet going into more detail about these steps.
The Daily Finance: How I Escaped My Auto Loan
Wiki How: How to Get Out of a Car Loan
If you would like for one of our Nationally Certified Counselors to help you review your options, contact us today!