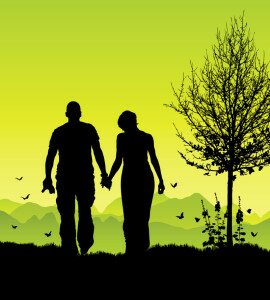 Special thanks to the Oklahoma Insurance Department for providing this information. Visit the Oklahoma Insurance Consumer Assistance Department online or by calling 800-522-0071.
The Life Policy Locator Service is a free tool from the Oklahoma Insurance Department to help people find life insurance or annuity benefits left to them by a deceased loved one. Individuals who believe they are beneficiaries of a life insurance or annuity purchased in Oklahoma or a legal representative of the deceased's estate may use this service.
How does this service work?
Fill out this form: Life Insurance Policy Locator Request Form. Include a copy of the death certificate. Mail the form and death certificate to the following address:
Oklahoma Insurance Department
Consumer Assistance Division
Life Policy Insurance Locator
3625 NW 56th Street, Suite 100
Oklahoma City, OK 73112
Or email the form and a copy of the death certificate to
Your request cannot be processed without a copy of the death certificate.
Requests will be forwarded to all Oklahoma licensed insurance companies no later than 30 days after the request was submitted.
Insurance companies will respond directly to you and only if they have any life insurance policies or annuity contracts naming the deceased and if you were named the beneficiary.
This information is provided by the Oklahoma Insurance Department and Insurance Commissioner John D. Doak.
Consumer Assistance
Five Corporate Plaza
3625 NW 56th, Suite 100
Oklahoma City, OK 73112
405-521-2991
800-522-0071