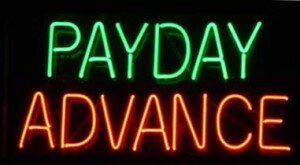 Deferred Deposit Loans aka Payday Loans are small, unsecured loans that are repaid on the borrower's next payday-typically in 2-4 weeks. They are designed to be a short-term fix instead of a long-term financial solution.
When there isn't enought money to get you through to the next payday, it can be a scary time. Short term payday loans may be the answer you have chosen. But, they shouldn't be your long-term financial soultion. If your find yourself turning to payday loans multiple times, you probably need to find a longer term fix instead.
Our informational webcast and handout (see below) can help payday loans borrowers learn more about the loans they are using, find out more about other services that may help, and learn some useful budgeting tips.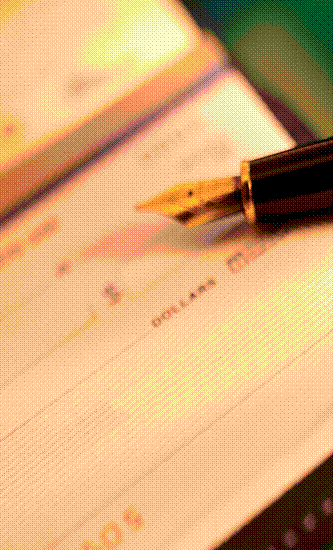 If you're struggling financially, CCCS is here to help you find solution to meet your needs. Instead of struggling, you can gain the skills and education necessary to make a permanent change in your life.
For ideas how to manage your finances longer term, check out our handout and webcast designed especially for dayday loan borrowers.
Learn more about managing your payday Loans!
Information about Deferred Deposit Loans.
Know your rights in Oklahoma
Payday Lending Borrowers Rights pamphlet from The Dept of Consumer Credit in Oklahoma
Deferred Deposit Loan Borrowers Video
Payday Loan Borrowers Quarterly Newsletter.
Winter 2013 Newsletter FTC Says CBR Errors at 25 Percent