We'd Love to Hear from You!
Whether you have a question about your account, need assistance,  or advice, we want to know what's on your mind. Our Central Oklahoma community is important to us!
Business Hours:
Mon-Thurs 8 am – 5:30 pm
Fri 8 am – Noon
Email Us:



Comments or questions are welcome.
Call Us:
Metro OKC Area call: 405-789-2227
Outside of OKC Metro Area call: 800-364-2227
Visit for Your Appointment:
 (if you don't have an appointment send us an email or call to set one up.)
3230 North Rockwell
Bethany, OK 73008
(click for larger map)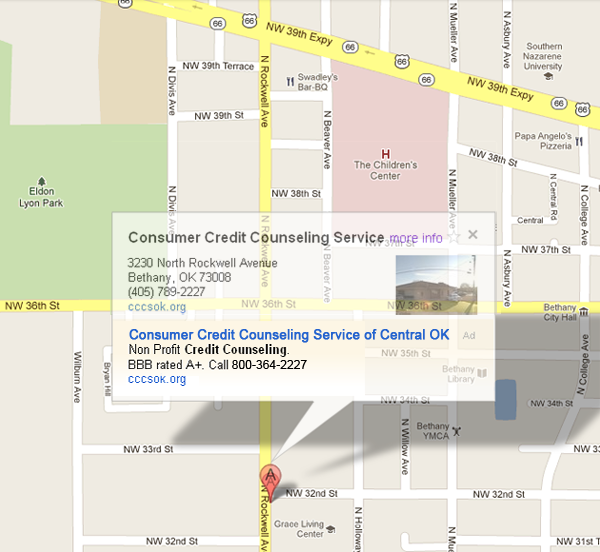 Enid, OK
317 West Cherokee, Suite A
Enid, OK 73701